Contact Us

Monday - Sunday
8:00 am - 8:00 pm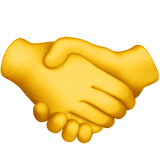 We are here for all your questions. To talk to one of the team, choose the option that works for you.
The quickest ways to reach us are
Hit the chat button in the app
Message us through WhatsApp or the Messages App on +448009176177 (Normal network charges apply)


Or if you need to write to us, our address is: Koto Card Limited, Nightingale House, 46-48 East Street, Epsom, Surrey, England KT17 1HQ.
Follow us on social media
Сall Us
If you want to report your card as lost, stolen or damaged, you can call us on
For partnerships or commercial enquiries
info@thecreditthing.com