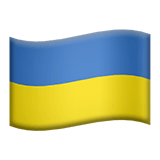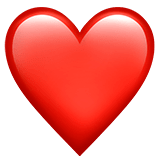 We stand with Ukraine! Learn more about how to help Ukraine
Join The Credit Revolution
Apply Now
A new approach - credit at your fingertips. We've developed an app that you'll want to use every day
Download the app
Check if you're eligible for credit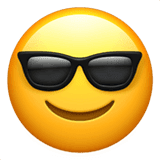 Enjoy The Credit Thing!
We'll send you a message with a link to
download The Credit Thing app
Scan QR code to get
The Credit Thing
For iOS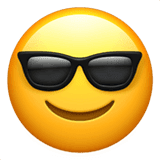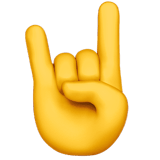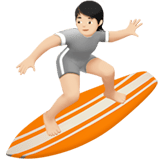 For Android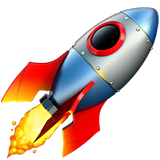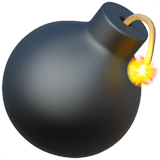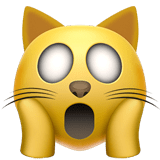 Assumed Credit Limit
£ 1200

Interest on Purchases
27.9% (Variable)

Representative APR
27.9% (Variable)

Annual fee
None

Interest on Purchases
27.9% (Variable)

Annual fee
None
Who is The Credit Thing for?
Everyone!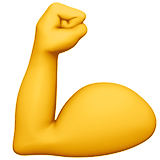 You want to build or improve your credit record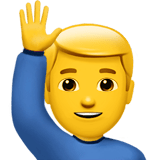 You are new to credit or new to the UK and need an account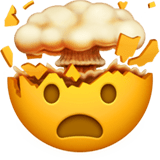 You are bored of the same big banks, long forms and slow answers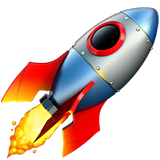 You value innovation, convenience and transparency
---
Credit subject to status. You must be 18 or older and resident in the UK
The

Credit Thing Features
Shake to Pay
If your friend has The Credit Thing, it's easy to send them money. Just shake your phones near each other - it's as simple as that
Regular payments
Pay your bill automatically each month
with your debit card, or directly from
your bank account
Tools to monitor your spend
Simple charts to track your spend
Household appliances
-16.

00

2%
Auto
-180.

00

11%
Jewellery
-250.

01

13%
Virtual and
physical cards
Get your virtual card instantly,
and order a beautiful card for
your wallet
Apple and Google Pay
Pay for purchases without a physical card. In stores, in apps and on the web
Apply Now for
The Credit Thing
The

Benefits
Protecting your money
We have controls to protect you from fraud and we're always on hand to help
Human customer service
You can reach our customer support team in your app, WhatsApp or iMessage
Fee-free overseas spend
Make transactions overseas with the best Mastercard rates and no fees
Securing your account
If you misplace your card, you can freeze your account on our mobile app
Check your eligibility for
The Credit Thing
Why should I choose
The Credit Thing
We care about our customers. Even though we value technology, we still have a human customer service team to answer any questions you have
We look at your eligibility for credit as an individual, and use Open Banking to make things easy - no need to send in bank statements or answer lots of questions to apply
We make things clear and easy, so if you are new to credit or need to build your credit record, you stay in control
We made The Credit Thing as simple, clear and convenient as possible. We know your time is valuable so we don't bury you in paperwork
Apply Now for
The Credit Thing?
We'll send you a message with a link to
download The Credit Thing app