About Us
The Credit Thing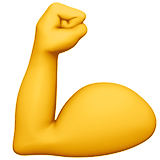 It's a Credit Thing.

It's a new approach to credit cards thing.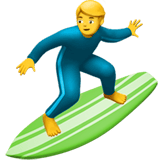 It's an innovation and customer experience thing.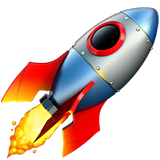 It's an always trying to be better thing.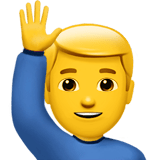 It's an app we use ourselves thing.
The Teamwork Thing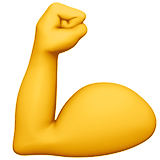 Although we are based in the UK, our founders created the hugely successful monobank in their native Ukraine. We know what we are doing and how to do it. Now we want to share that with you.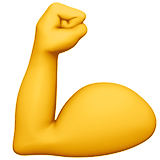 We are a UK company and many of our team members are based in and around London and the South East. We have first-hand experience in credit cards and know what's good (and what's bad) about what's on offer. The Credit Thing is our way of fixing some of the problems we've seen over the years.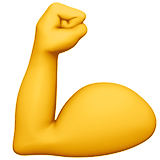 Unsurprisingly, considering our origins, we also have team members based in Ukraine. They are our secret ingredient (well, not so secret) as they bring into The Credit Thing all the expertise that made monobank so successful.
The People Thing
Meet our Executive Team

Misha Rogalskiy
CEO & Co-founder



Anastasiia Vodniakova
Payments

Jane Kovalkova
Marketing & PR

Margo Zhyvytsia
Operations & Customer Support